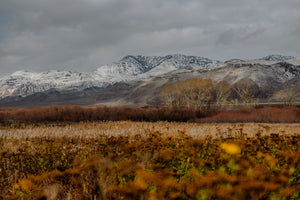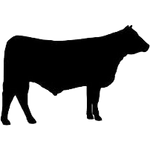 Next shipping day: Monday December 4
We will be shipping this coming Monday, as well as on the 11th and the 18th. December 18 will be the LAST DAY to get an order delivered before Christmas, but we recommend ordering gifts by the 11th to ensure on-time delivery!
How to order a gift!
Want to give Alderspring as a gift this Christmas? We make it easy! Just select the items you would like to gift to your recipient, then on the cart page, check the "this is a gift" box. We'll remove any payment/price information from the order invoice we put in the box. You can add a personalized Christmas card and note to your order by selecting a
card on the card page here.
Just add that to the cart and check out as you would with any normal product. At checkout, don't forget to add your recipient's shipping address! And that's it!
If you want to let them select their own cuts, you can also gift them an email gift certificate.
Gift Cards & Gift Certificates Here
Eastern + Midwestern Orders Must Ship 2nd Day Air. But here's a coupon!
UPS frequently has delays during the holiday season, and orders frequently get delayed past the expected delivery date. If the delay occurs before the weekend, we've often had boxes end up sitting over the weekend...thawing out! This is why for orders shipping long distances to midwestern and Eastern states, we're requiring 2nd Day Air only over the holidays!
But since that 2 Day shipping is pricey, we want to cover some of it ourselves! If you are a Eastern or Midwestern customer, just enter the code "15off2day" at checkout to capture $15 off on that shipping cost.
This coupon only applies to Eastern/Midwestern orders. If you are in a Western state, your order can still ship UPS ground!
Butter is Back!
This is certified organic butter from our friends at Lifeline Dairy. If you've been following us for a long time here, you know that here at the ranch we pretty much specialize in great beef and lamb. That 4 AM wakeup call of the dairy farmer has never appealed to us, but we're thankful we can partner with Ernie and is crew at Lifeline for our source of great dairy. We're picky about who we partner with: they must be a producer who shares our commitment to regenerative practices, humane animal treatment, the highest quality, and food simply produced as nature intended. Ernie and his team pass those standards with flying colors, and we're proud to offer you his beautiful pastured butters and cheeses--and put them on our table as well! You can shop the fresh restock of butter below!
Shop Butter (and Cheeses!)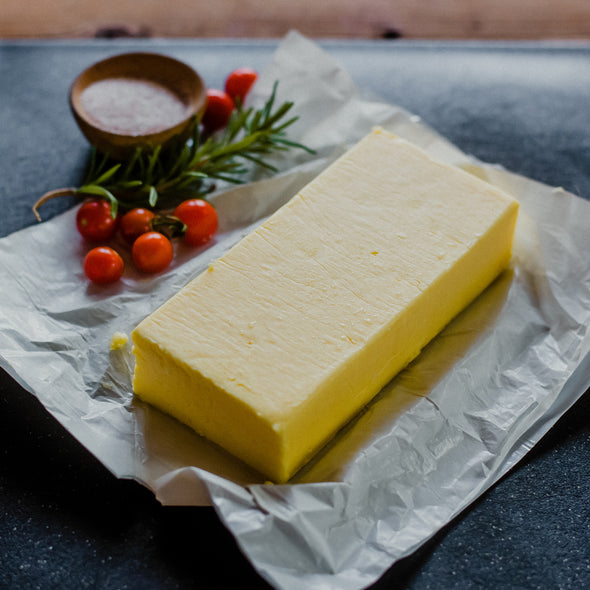 Lamb still Going Strong
We still have good availability of our grass fed, certified organic lamb! This summer we raised the lamb differently by allowing the sheep to roam free across hundreds of acres. We used to make electric fence pastures that we rotated frequently. This worked well and provided the sheep with plenty of room to graze, but providing them free range of the entire ranch this summer enabled them to have unlimited access to a diversity of the plants. We think the result is our best lamb yet!
Shop Lamb!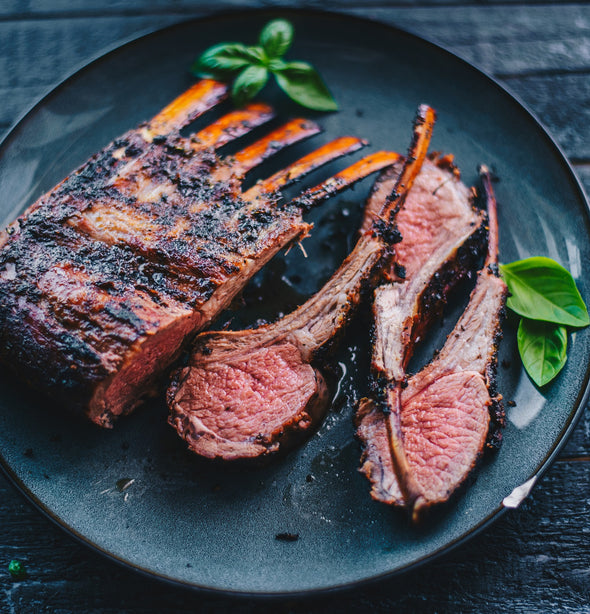 Beef: What's in Stock
Many cuts are still in stock, including ribeye steaks and filet mignons! You can find all the restocked a la carte beef cuts below!
Shop Beef Here
We've also got several bulk packages back in stock, as well as the "BFF" and "3F" packs. You can find both bundles at the buttons below!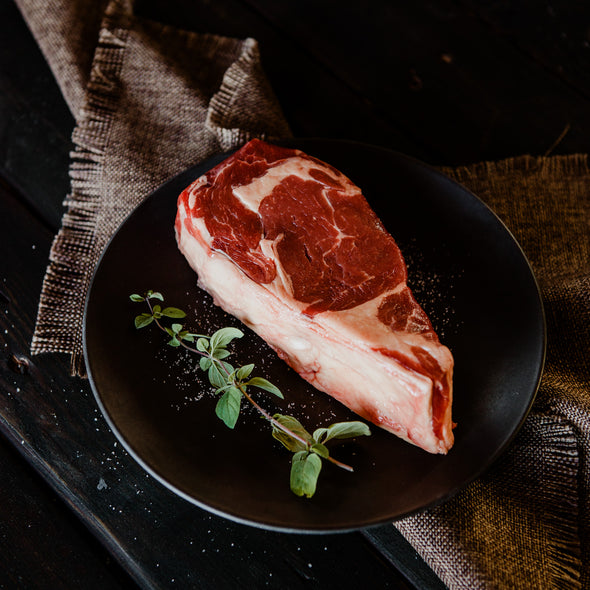 Sockeye in Stock!
We have good inventory levels on that wild sockeye! Caught by a small crew of fishermen that we partner with during their fishing season in the remote waters of Alaska's Bristol Bay.
Shop Salmon!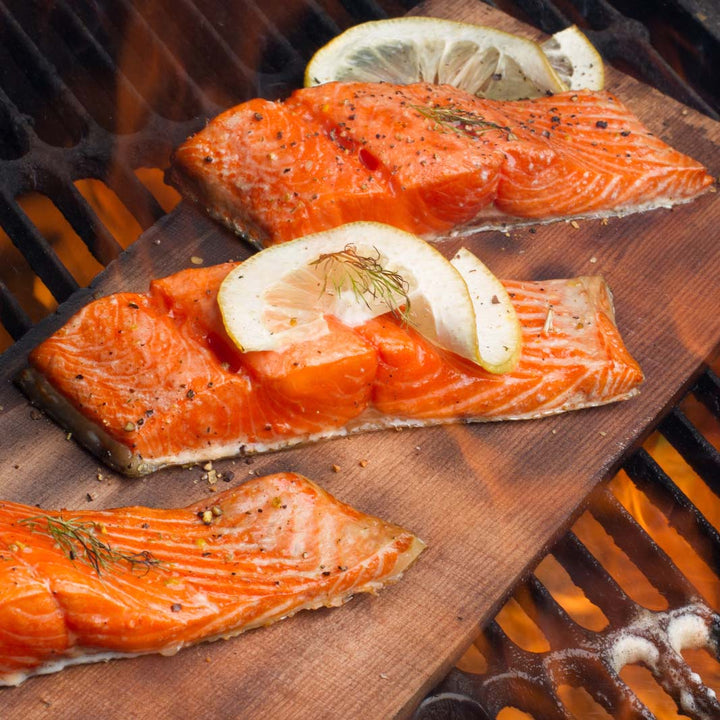 We do text updates now!
Sign up if you'd like to be texted (we only text 1-2 times a week max) about new products, restockings, and more!
---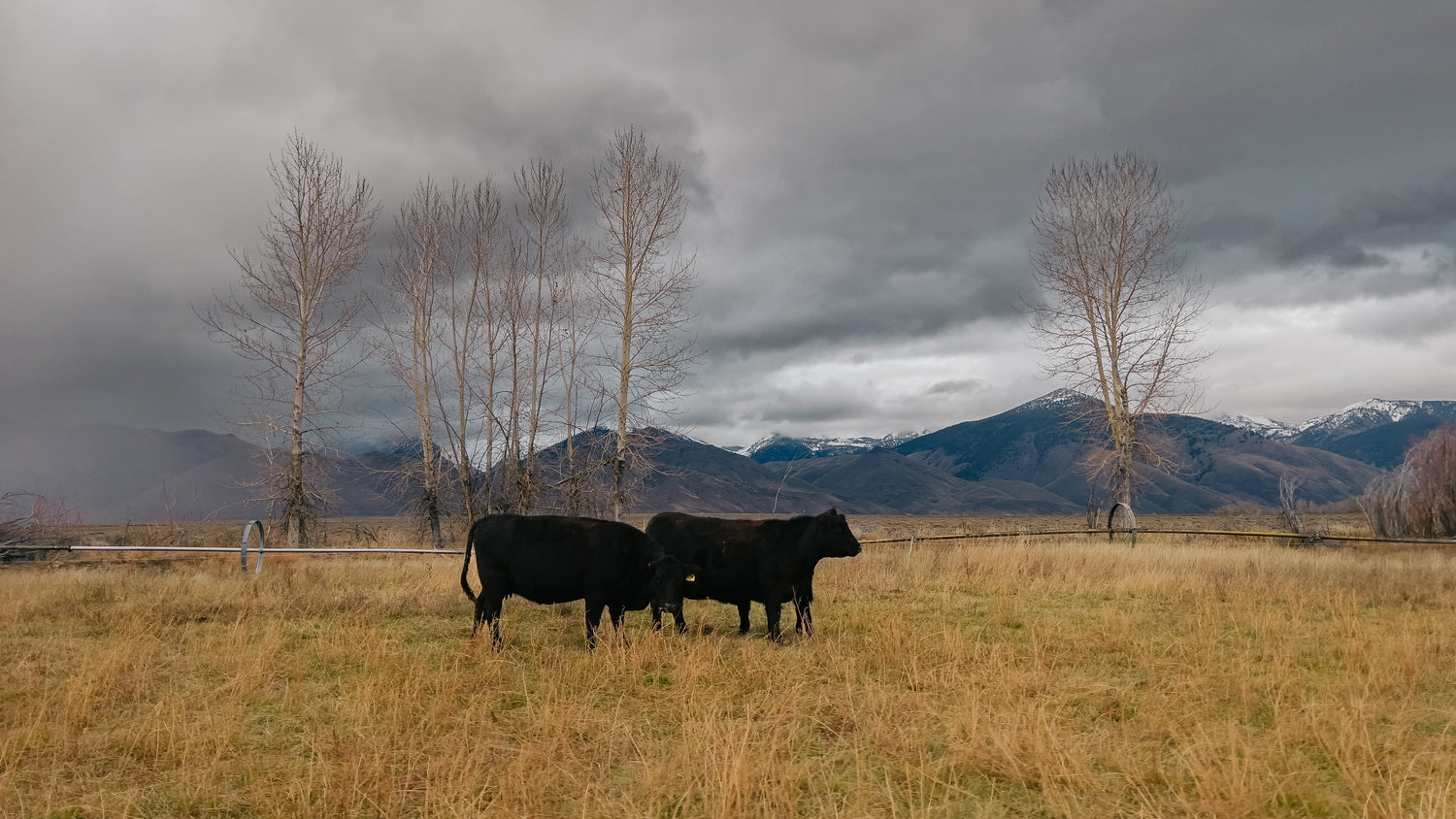 This Week's Featured Cuts
This week's coupon: it's an organs and broth builder mega-sale!
10% off stew beef and ALL the organ meats + bone in cuts (includes lamb, pork, and beef!). See the full list below.
Just use coupon code "ORGANSANDBROTH" to get the deal on all the cuts listed below!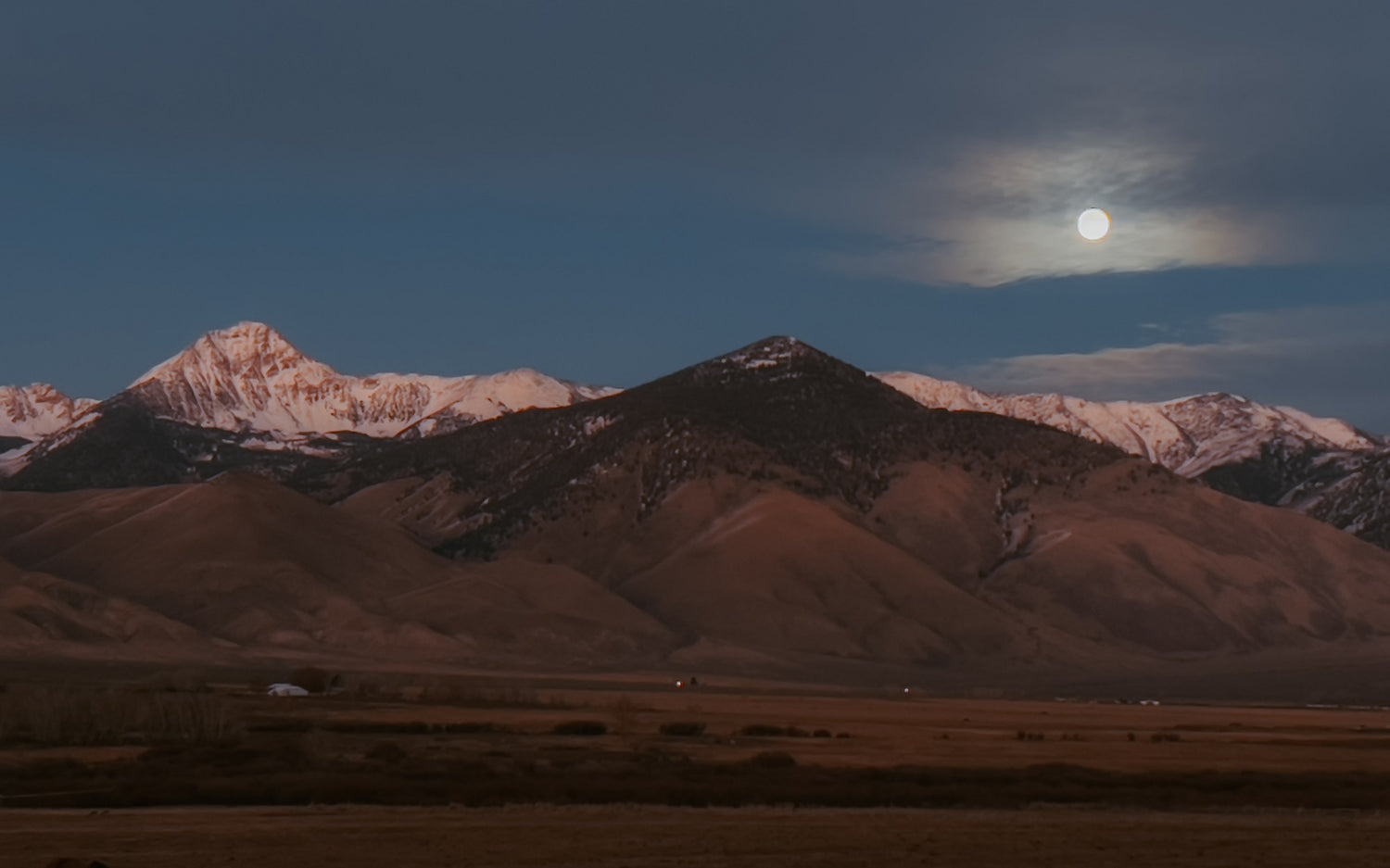 We had a full moon over the ranch this week. No light pollution out here means we can fully appreciate moonlight--some nights, it'll be so bright that you can see your shadow on the ground.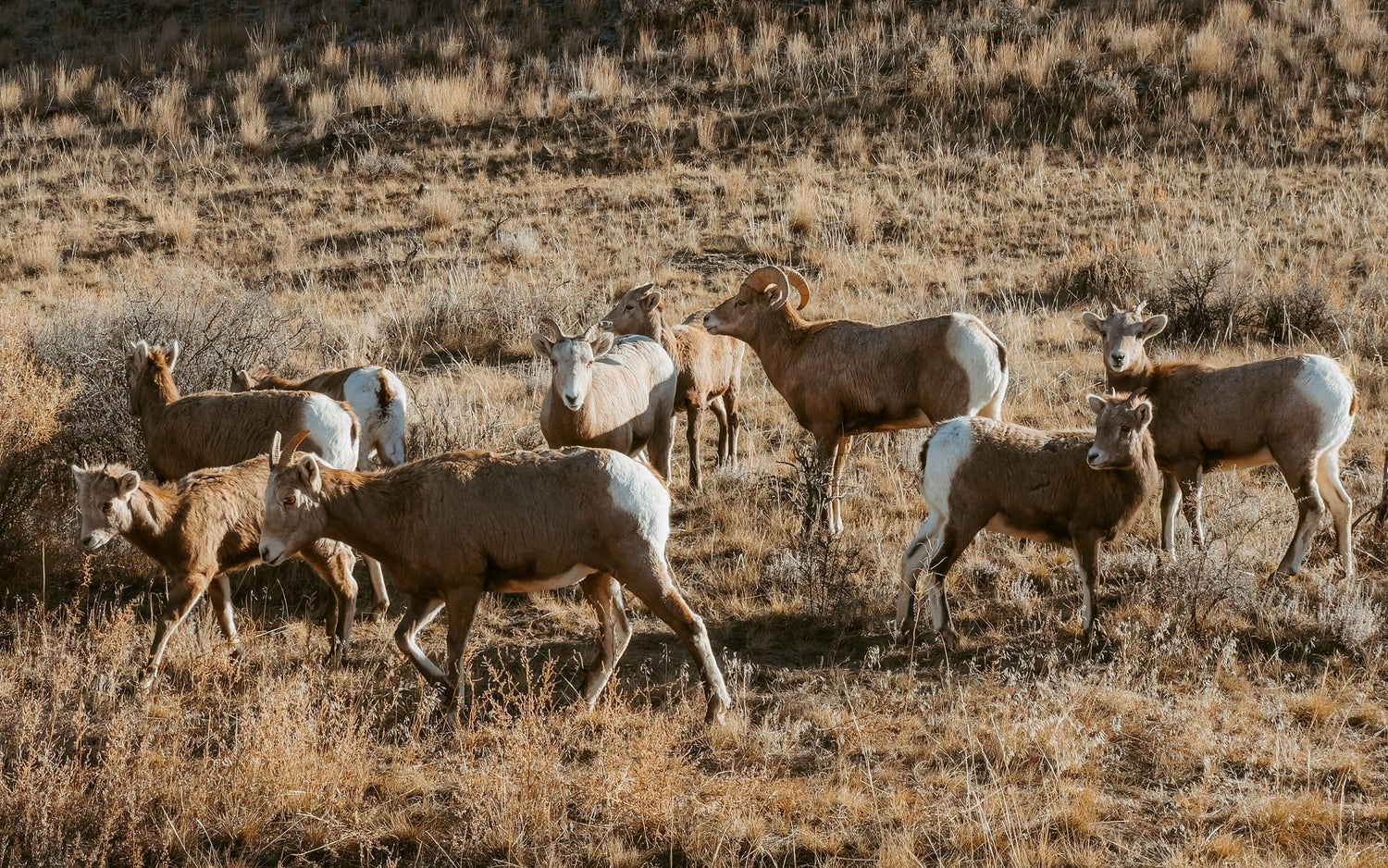 This bighorn sheep herd has settled in for the winter in their usual spot about 10 miles from the ranch. We regularly see them along the road in this spot.
Looking for Something Else? Shop the range of Alderspring below!
---
---