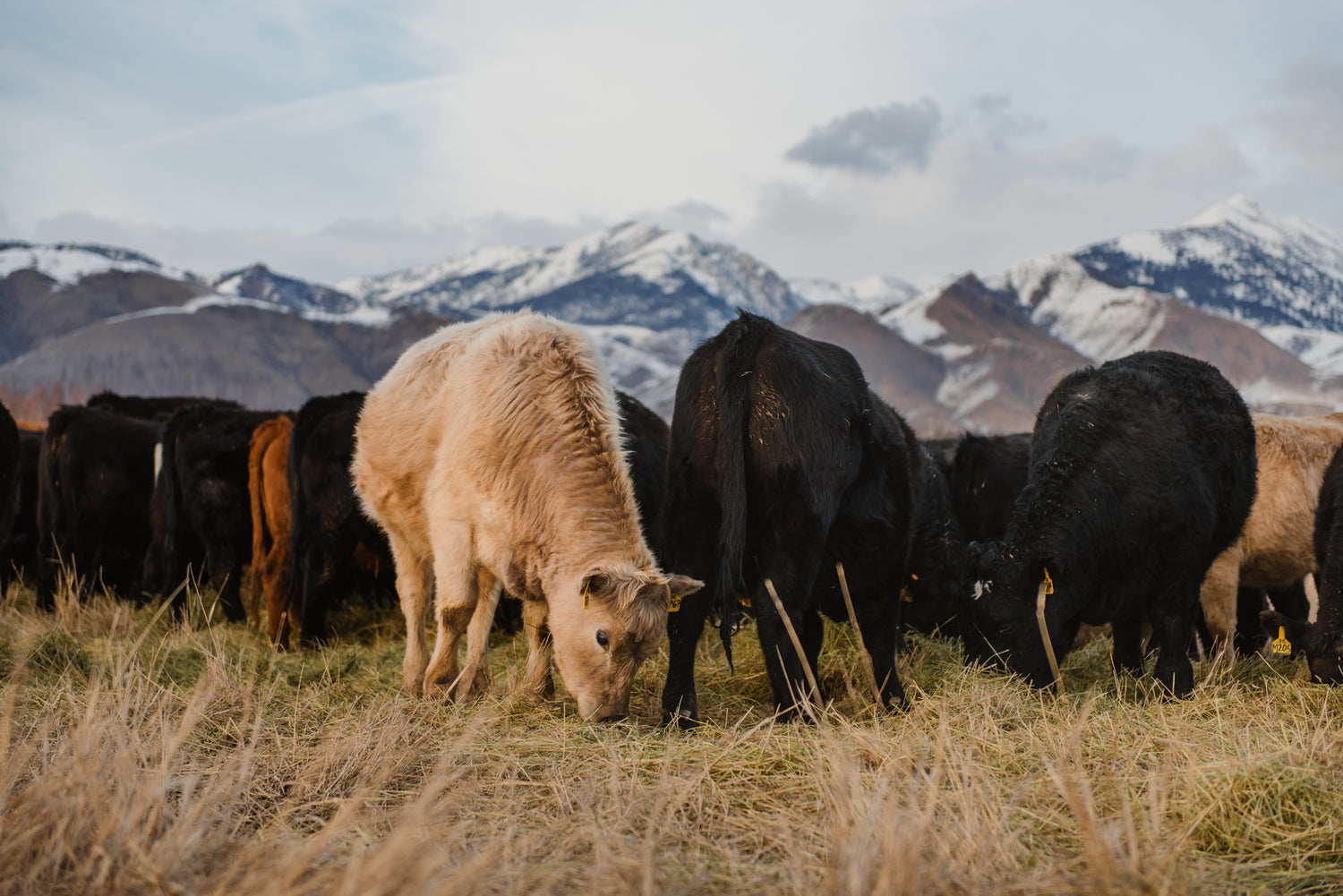 You Instagram readers get to snag 15% off on sirloin steaks and sirloin tip kabobs (scroll down to add to cart)! Ends Sunday night at midnight.
Use code "instasirloin"
Organic Grass Fed Top Sirloin Steak 3+lbs
The sirloin is one of those higher-tier steaks in terms of flavor + tenderness! We like to grill or pan-fry this lovely little steak. This is a bundle of 3+ lbs of sirloin steaks (3-5 steaks total). Use code INSTASIRLOIN to snag an extra 15% off until 11:59 on Sunday.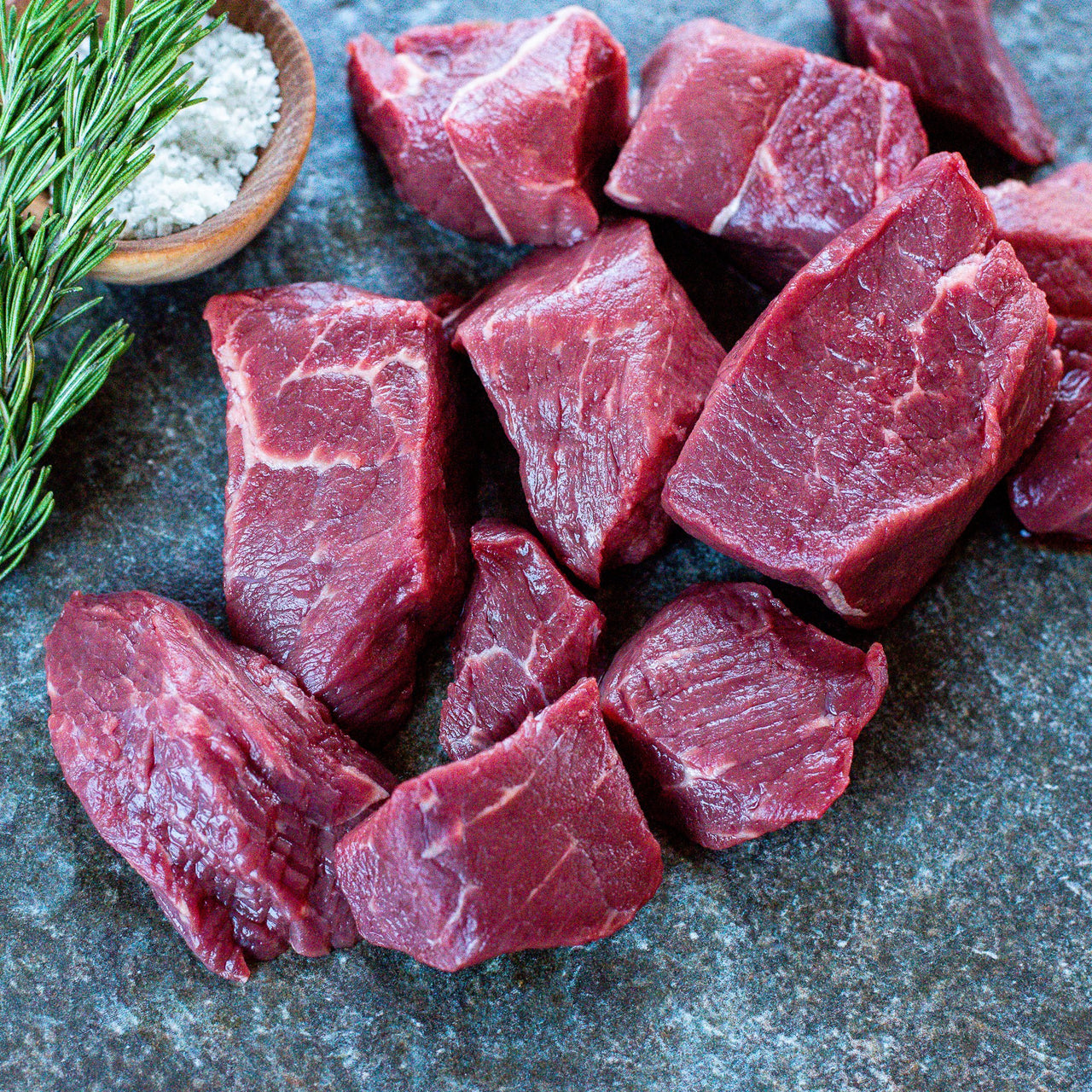 Organic Grass Fed Sirloin Tip Kabobs
These delicious organic grass fed kabob chunks are cut from sirloin tip steaks, a cut that lends itself very well to marinating. Use code "INSTASIRLOIN" at checkout to save an extra 15% until Sunday at midnight.
Subscribe so you never miss out again!
Every week, we send out exclusive discounts to our newsletter subscribers! This week, there were actually 5 cuts on sale! We gave you Instagram readers access to 2 of the sale cuts, but if you don't want to miss out on all the discounts next week, subscribe below!
Also: New Products added this Week!
new: sliced summer sandwich meat
These are marked on their package as summer sausage, because they are simply that, in a wider, thinner presentation. It's a result of our patrons who wanted to take a "non mystery meat" cold cut with them in their sandwiches! It's a perfect grass fed organic lunch meat, or even fried for breakfast in a little olive oil. Flavors and heat are not in any way intense, so you faint of heart folks (and kids) will be happily satisfied with its full but not fiery flavor. We like these cold with a touch of mayo and mustard on a nice sourdough bread. NOTE: Be sure to select the "sandwich-sized" option before adding to cart.
Brand new: save big on a quarter beef
This is a non-organic 100% grass fed beef from Alderspring's wild pastures. This bulk offering is comprised of an actual quarter of a beef (yes: that means there are only 4 of these available), and can provide a savings of
50% off our a la carte prices. This is the biggest per pound savings we offer anywhere!
Note, too, that this particular beef is beautifully marbled!
Pictured below are 2 actual steaks from this beef
...and you get quite a few of those steaks in each share! Please click the button below for more information on the quarter beef!
Find the quarter beef here!
Looking for Something Else? Shop the range of Alderspring below!
---
---